Take the Stress Out of Selling Your House
Schedule a pre-listing home inspection in Chesapeake, VA
Are you planning to sell your home? Before you put your home on the market, reach out to Atlantic House Whisperer LLC. We offer unmatched sellers home inspection services in Chesapeake, VA. You can trust us to help you get the most out of your home. We'll help you sell your home faster, too.
Call 757-692-5060 now to discuss your home inspection needs with a qualified professional.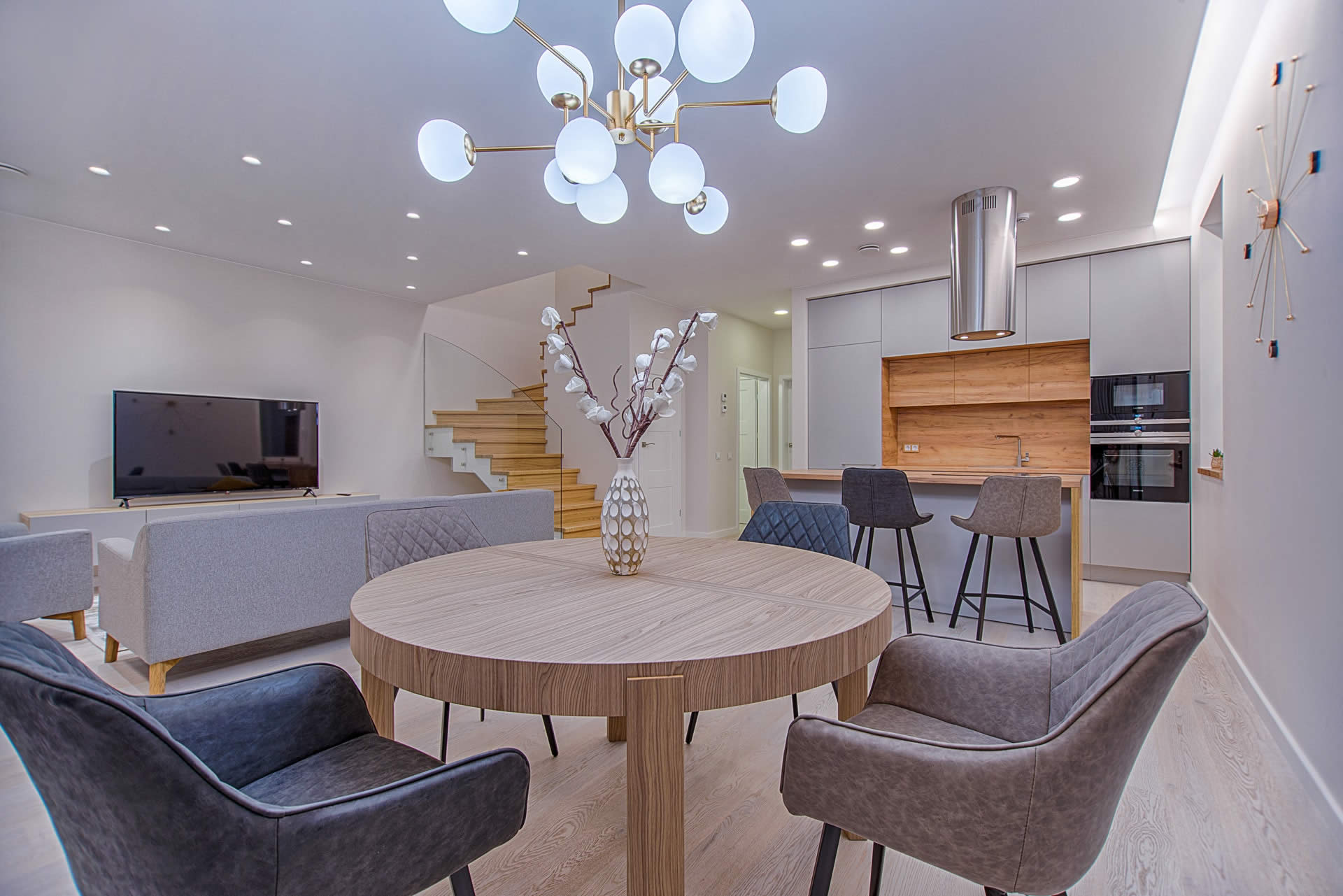 Streamline the home selling process
If you're trying to sell your house, don't be blindsided by issues discovered during a buyers home inspection. Get the information you need before you put your house on the market. Hire Atlantic House Whisperer to conduct a pre-listing home inspection at your home in the Chesapeake, VA area.
When you hire us, you'll get:
An in-depth inspection from one of the most experienced teams in the area
A detailed report that explains what we found during your inspection
Time to make repairs before you list your house
You can also inform your realtor and potential buyers that you completed a pre-listing inspection. With the reports, you can show them the changes you made and make selling your home that much easier.